Marco the Opera Singing Chef
For a number of years Nyle has enjoyed great success with his appearances as Marco!
As the hard working chef (who has the most ridiculous taste in trousers and footwear!) Nyle has wowed and surprised guests at events and weddings on four continents.
Marco is always on his last night in the hotel and wants to check that everything is to the guests' expectations. While he has the microphone he would like to thank his employers. He's moving to Las Vegas to pursue a career as an Elvis impersonator – of course everyone wants him to sing but no-one expects what happens next….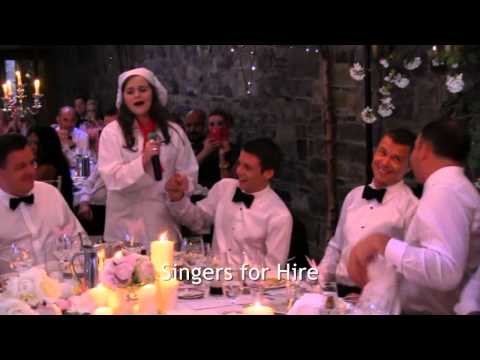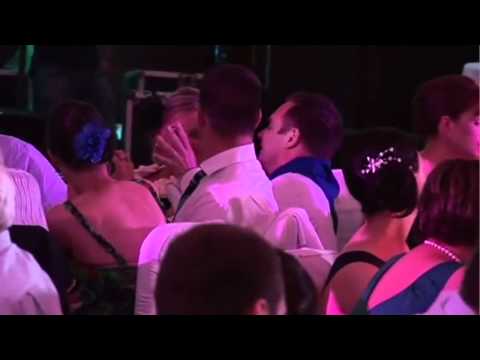 click images to play videos
Marco's most popular songs include Agustín Lara's spectacular "Granada", the Dean Martin hit "That's Amore", "O Sole Mio" the classic Neapolitan serenade, the ever popular "Funiculi Funicula", Sinatra classics "New York, New York" and "My Way" with the wonderful "Time to Say Goodbye" finale and many, many more…
Standing ovations are guaranteed!!!