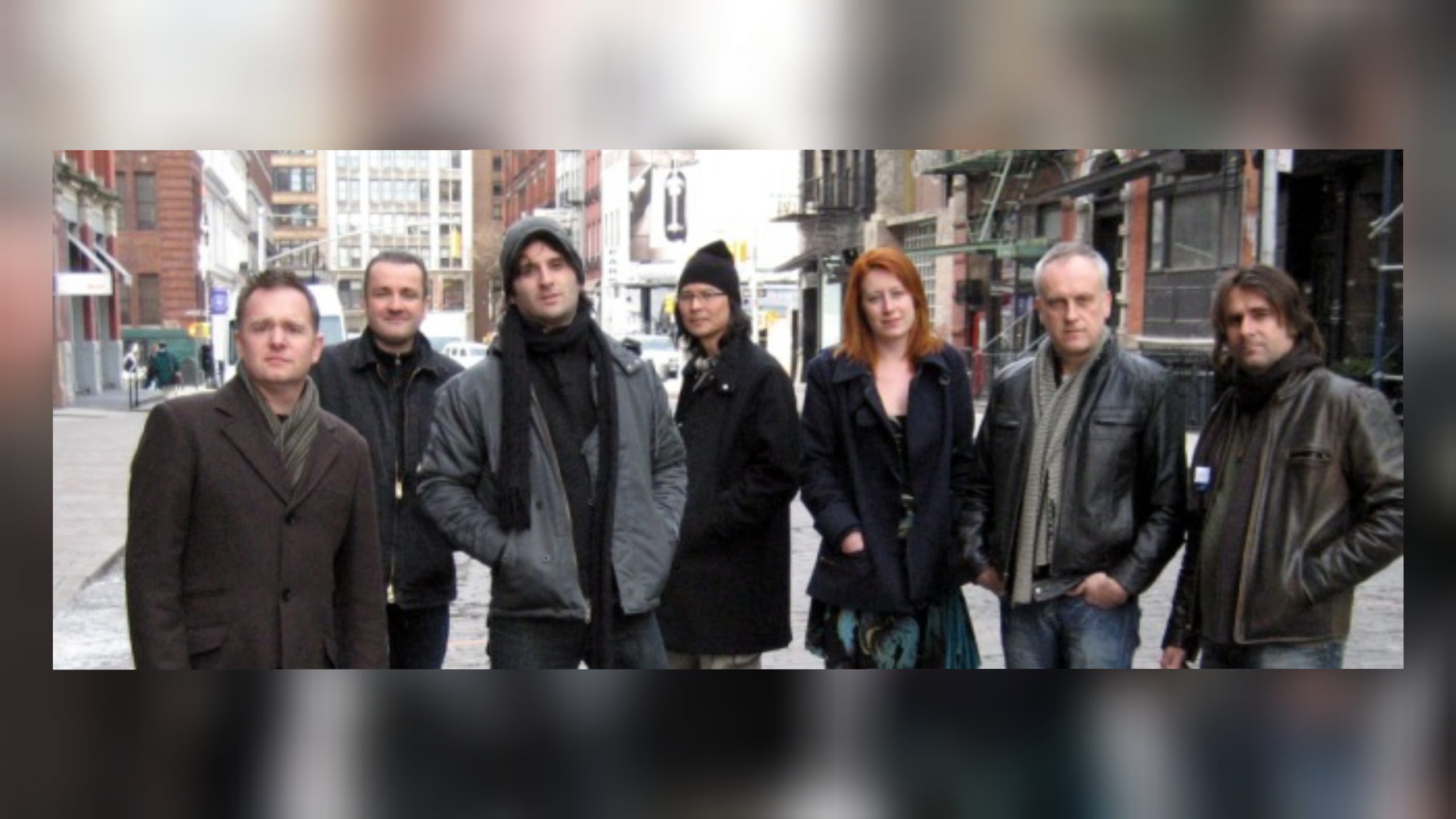 Home Ground
"Home Ground" is an album from Ireland's voice of luxury Nyle Wolfe. It is a beautiful collection of nostalgic Irish songs including Maire My Girl, Red is the Rose, Molly Malone, She Moved Through the Fair and Danny Boy.
The compilation comes from the wide repertoire of Irish melodies Nyle has been learning his whole life. Starting with the songs his grandmother sang to those he learnt from LPs of the great Irish tenors McCormack and Patterson. Repertoire given to him by singing teachers in particular Veronica Dunne and John Carolan, various choices of conductors and musical directors especially Mrs Davies at Bunratty Castle, a favourite tune of his late Father in Law and a song learnt while training as a tour guide for open top bus tours in Dublin. A collection it has taken a lifetime to compile that we hope you will cherish for even longer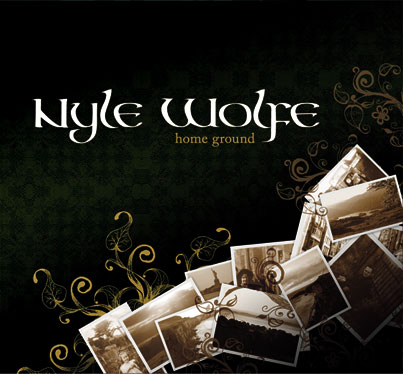 Recorded in New York at Kampo Studios in January 2009, Nyle is accompanied by an impressive international line-up.

New Yorker Jeff Lipstein plays percussion. Jeff has performed with artists such as David Johansen, The East Village Opera Company, Blue Man Group and Rebekah Jordan.  Jeff is currently performing the Broadway production of "Spring Awakening".

Both acoustic and electric bass are provided by kiwi, Richard Hammond. Born in Dargaville, New Zealand Richard moved to Auckland at age 18 and quickly became one of the most in-demand bassists, performing and recording with New Zealand's top artists, including Nathan Haines, Mark de Clive-Lowe, Moana & the Moahunters, The New Zealand Symphony Orchestra and Tim Finn.

Tara Novak shines on violin and also contributes to many of the arrangements on the album. Tara ascribes her broad range of technique to her years spent studying with the international concert violinist Benny Kim, time spent at Berklee College of Music, and the diversity demanded of a free-lancing musician.

Busy on flute, clarinet and soprano saxophone, Hawaiian woodwind player Allen Won adds an extra cultural element to the collection. Allen's eclectic performance itinerary has encompassed playing with the Chamber Music Society of Lincoln Center, many of the orchestras in and around New York including the New York Philharmonic, the New York City Ballet, the City Opera, The New Jersey Philharmonic and various jazz and experimental groups.

The vast talent of David Wray solidifies the recording with his sensitive arrangements and beautiful piano playing. David trained at Lancaster University and the Guildhall School of Music & Drama. He was assistant to the director of The English Bach Festival, London and is currently artistic director of Music Theatre Ireland, Opera in the Open, Dublin, The Three Irish Tenors and for American songstress Danna Davis.

The all important mixing and mastering was done by Robert L. Smith, assisted by Ariosto Arata. After 20 years of working with the biggest names in music, Robert's resume reads like a who's who of modern pop music. His experience with working with the best musicians in the world has given him a unique perspective. His past clients include: Michael Jackson, Stevie Wonder, David Bowie, Billy Joel, Whitney Houston, Mariah Carey, Neil Young, George Benson, Harry Connick Jr., Antonio Carlos Jobim, Diana Ross

Last but not least the vocalist, Nyle Wolfe.
Home Ground
Nyle Wolfe – Vocals
David Wray – Piano
Jeff Lipstein – Percussion
Richard Hammond – Bass
Tara Novak – Violin
Allen Won – Woodwind
Recorded, mixed and mastered by Robert L. Smith
Kampo Studios & Defy Recordings NYC Assistant Engineer: Ariosto Arata
Produced by Nyle P. Wolfe   Co-Produced and Musical Direction David Wray
1. Black is the Colour
2. Molly Malone
3. Maire My Girl
4. She Moved Through the Fair
5. Red Is the Rose
6. The Kerry Dance
7. Raglan Road
8. Hard Times Come Again No More
9. Shamrock Shore /Isle of Hope, Isle of Tears
10. Danny Boy
11. The Dublin Saunter