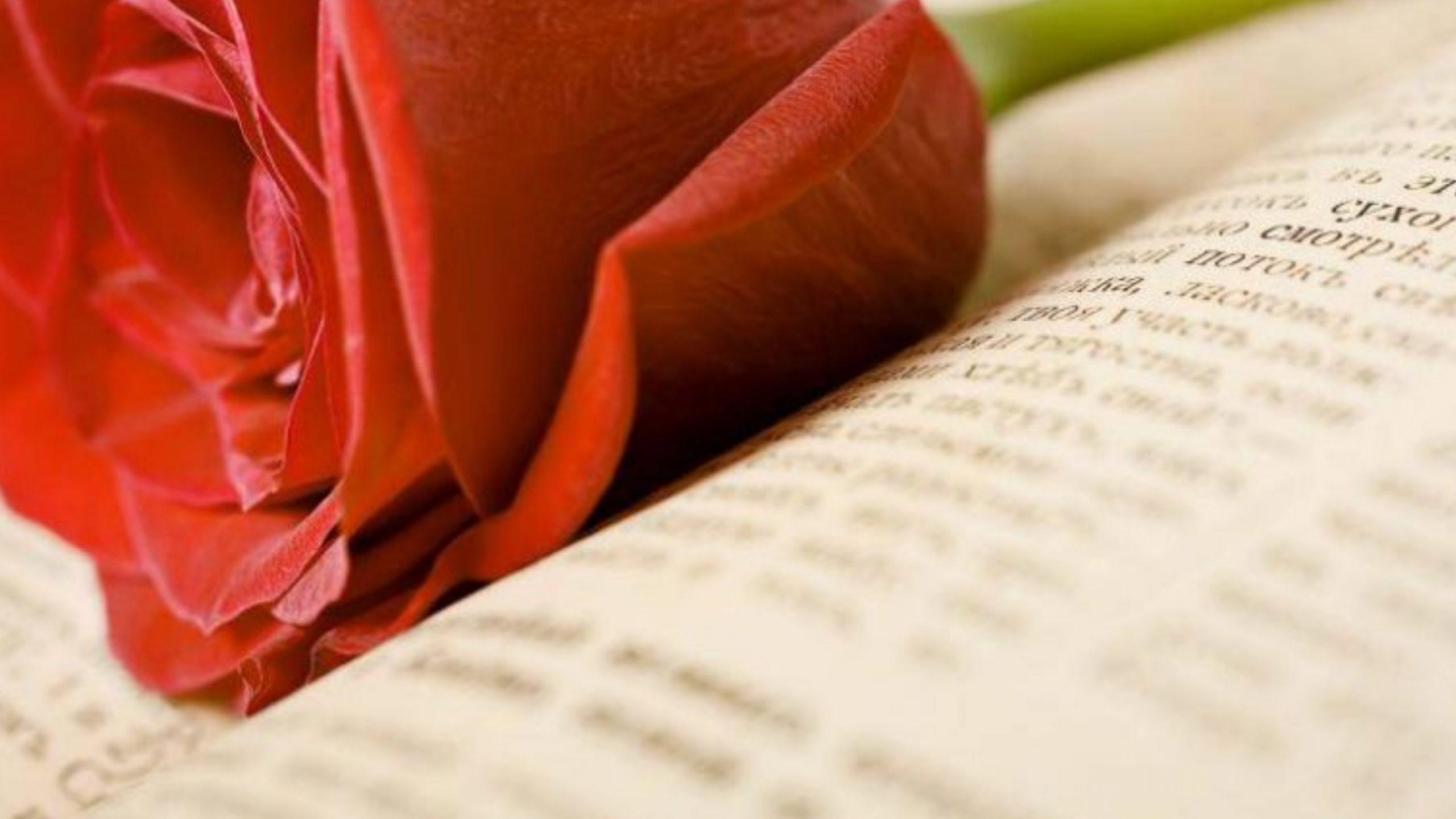 "They that love beyond the world cannot be separated by it"
While Nyle Wolfe is best known for celebration music, the highly trained and talented singer is also available to pay tribute as funeral singer at your loved one's funeral.
Funeral Singer Limerick
Nyle can work with you to choose the perfect music for your funeral singer during the service.
He will liaise with accompanists or arrange for suitable backing tracks. He will communicate directly with your funeral director to make sure everything runs smoothly on what can be a difficult and emotional occasion.
Singer for Funeral
Baritone Nyle Wolfe DipRam LRAM OPDip MISM is an experienced and versatile funeral singer for hire. Funeral Singer Limerick Nyle is available to help with musical selections and arrangments. He can sing with backing tracks, or provide guitar, piano or  a string quartet for accompaniment. This baritone has a broad repertoire encompassing classical, contemporary and traditional songs and hymns.
He will liaise with your family and funeral director to provide you with a fitting and memorable tribute to your loved one. Funeral Singer Special requests are welcome and our experience and expertise will minimise the stress of this part of the arrangements as far as possible.
Many of our Funeral Singers Limerick are also trained public speakers. Not everyone is comfortable speaking in public, particularly on such an emotional occasion. The singer would be happy to read or recite any specifically requested readings or poem. This will allow you to reflect and just enjoy the words.
Nyle is here to help at any time.  Please call or email with any questions you may have.
Funeral Singer Limerick Song Choices
Religious songs and Traditional hymns such as the Rugged Cross, Abide with Me, On Eagles Wings  and Amazing Grace are the back bone of many funerals.  As wonderful they are, the majority of the time these older musical compositions simply do not reflect the personality or life of your loved one.  Today many funerals are more about personal choices, reflected in the style, coffin, flowers, hearses and tributes, the choice of music is a vital part to achieving this.
Popular recent funeral singer requests include:
Time to say goodbye
My Way
Always look on the Bright Side of Life
We would be happy to advise you on any aspect of you commemoration. Please call Nyle on 087 9444010 or Use the form below